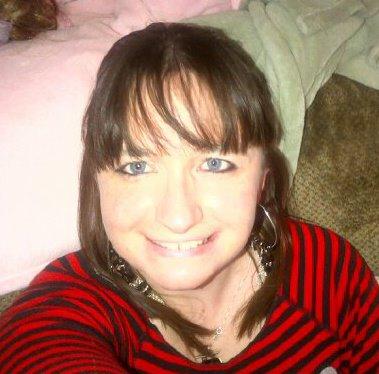 Blogger and Entrepreneur

Hello everyone, my name is Jackie Rose. I have been working online for the past 10+ years and just last year in 2012 began working from home permanently. . I reside in Arizona with my daughter.

I work Online and I am a
Housekeeper/Pet sitter & Trained Nursing Assistant. I first started making money online back in 2000 (when I turned 18 and graduated from High School).

A little bit of my background: . I was born and raised partially in Las Vegas, NV and then moved to a small town in Utah when I was a teen with my family. Then later moved to AZ.

When I was 16 years old my parents got the internet and I began exploring and learned how to build my first HTML coded website and started "Internet Modeling" which is basically working with local photographers doing test shoots to build my modeling portfolio.

Then after I had turned 18 in 2000, I joined my first business AVON and done many things after that Big Planet, Don Lapre, etc...My DREAM was to be my own boss and work from home. I did tried product craft assembly (assembling spiders), bought repo and foreclosure lists, etc anything I could do to work from home. At around that time I also met my first love at work, at my part time job while in high school. Then married and did my first beauty pageant.

After 9-11-01 my husband wanted to move back to Mexico (he was Mexican) and so I went with him to live for almost two years in Mexico. We had an "Abarrotes" or aka Tienda, basically a local convenient store. Honestly, the most boring business I have ever ran lol! Then I got pregnant and taught English to the community for income and when my daughter was 2 months old I decided go back to the United States because I missed my family.

After I had came back with my daughter I went to Job Corps for 10 months for Business Technologies (a trade school) and began working soon after and becoming a Customer Service Agent Specialist (Working in Customer Service for nearly 8 years) . I was with my last company for over 6 years before I was able to quit and start working from home in March 2012. In 2014 I took a class to become a CNA because I am interested in working with seniors and those with disabilities and did a little bit of home care independently to get out of the house.

I am also a blogger since 2008 for JackiesRamblings.com . But have been a blogger for awhile before that.

Now we are here and I am going to show you how I Make Money Online from Home :)

Jackie Rose