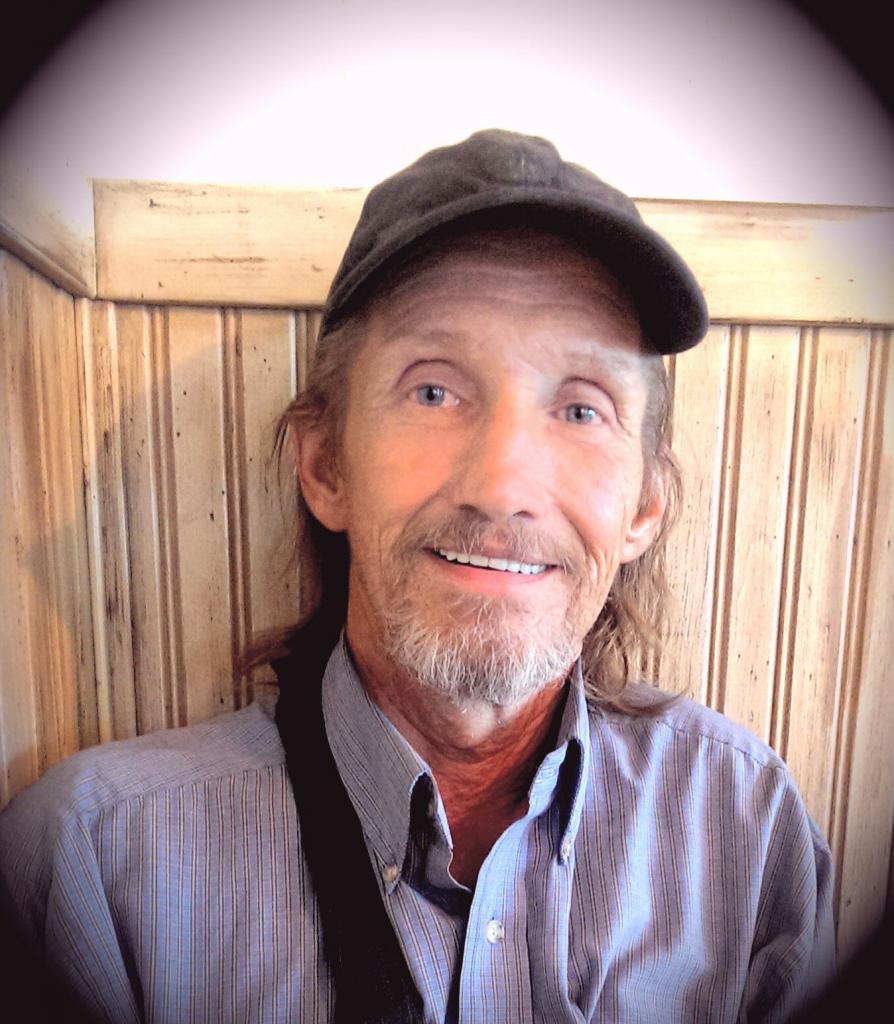 Joel Butler Sr. was born on Dec. 9th 1954 in Merraro Louisiana and grew up in Alvin TX along side with his 4 other brothers.
He married his high school sweetheart right out of school and they had two girls. Then he became a truck driver and moved to Las Vegas, NV.
Then later became an auto mechanic and met another woman and they gave birth to two more children, another little girl and finally a boy.

He was a very professional and skilled auto tech and in his late 50s just fixed up, bought & sold cars with his bestfriend and business partner.

He was liked by many. He was kind, deep, honest and generous to everyone who knew him.

He loved cookies & cream ice cream, senior coffee at McDonald's and drank coffee practically all day. When he had a lot of time on his hands he liked to write short stories about a character that was a cowboy. Growing up he liked to make homemade fries and spam sandwiches. He loved a good steak and potatoes. On his downtime when he wasnt working he liked to just relax and watch tv. He liked listening or watching The Shepards Chapel and read the Bible.
He loved having animals especially little dogs and his most memorable pets to him were Pedro & Pretty Boy.